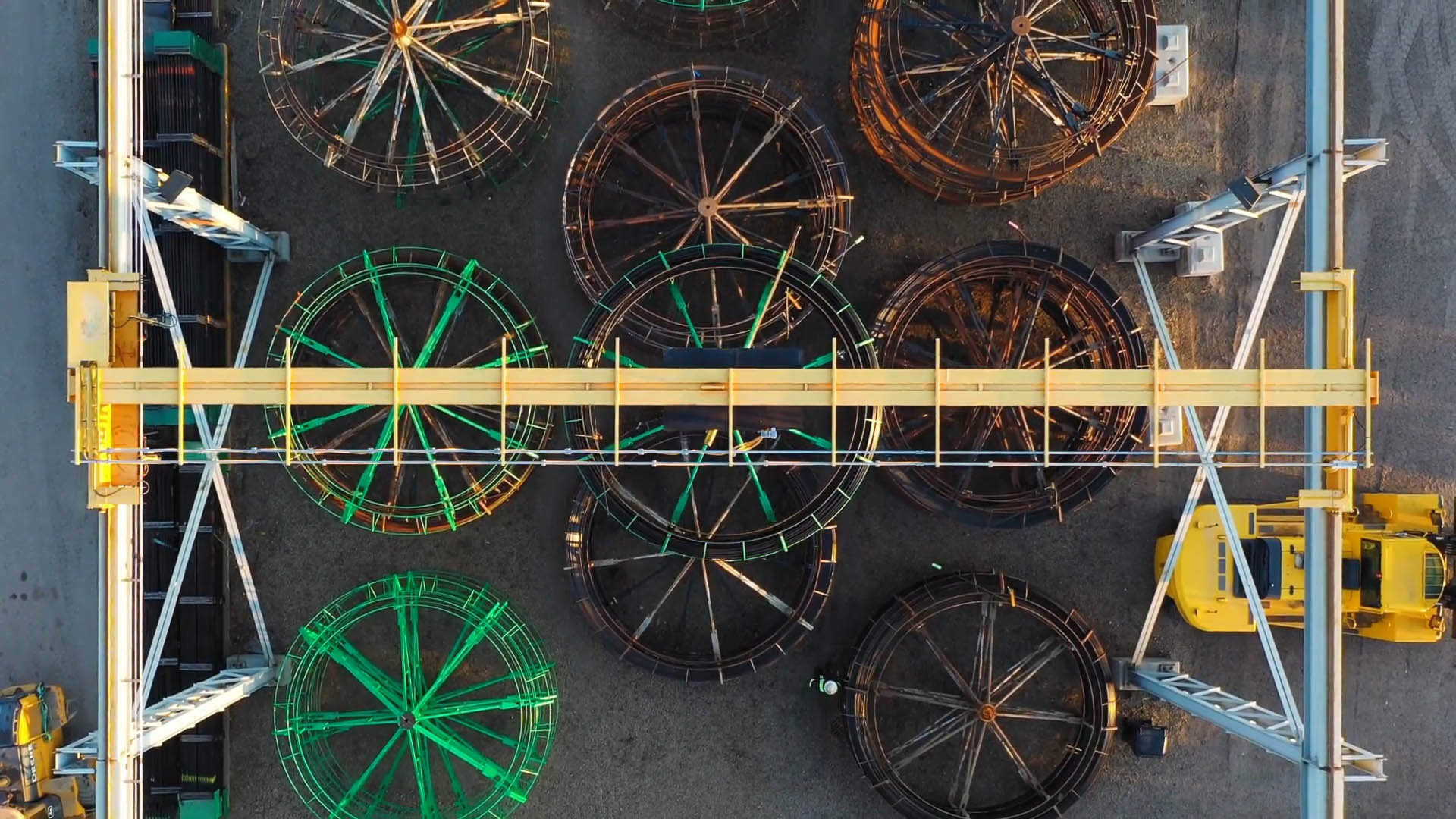 Expanding Artificial Lift Products And Services In Alberta
Lifting Solutions opens a new base location in Athabasca, Alberta offering artificial lift products and services that outperform the market and reduce OPEX.
Lifting Solutions (LS) has seen success in Alberta and that success has brought demand for their artificial lift products and services from oil producers in the Athabasca region. Having been awarded several large projects recently, they knew the only way to provide the experience their clients have grown to expect, is to set up shop in the thick of production.
VP of Operations, Kurt Moore explains, "over the last year we have been fortunate to see a steady increase in demand for our products and services. It was the obvious decision to have local representation in the area so we can provide the experience and the performance our clients expect from us."
With an 80,000 sq ft manufacturing plant in Edmonton, Alberta, LS engineers, manufactures, distributes and services Progressing Cavity Pumps (PCP), Endless Rod® Continuous Sucker Rod, and Automated Lift Products. The Canadian based company continues to gain market share in Alberta and Saskatchewan and claims it is through agility and nimbleness as an organization that has enabled their success through tough times.
"We are excited by the opportunities we have in the Athabasca region and in Canada; and want our clients to know we are listening to their needs and moving quickly to continue to deliver on our products and service." Moore continues, "now is the time to celebrate growth and job creation in Alberta. We are long overdue to see positive news in the oil and gas industry; and we are thankful for the success."
Lifting Solutions recently expanded operations into the United States, the Permian Basin and Bakken regions; as well as the global oil market.
Media Contact
Amanda Arbour, Marketing Director
Lifting Solutions
Tel: (587) 990-3588
[email protected]
Athabasca Base Location
3507-53 Street
Athabasca, AB
T9S 1A9