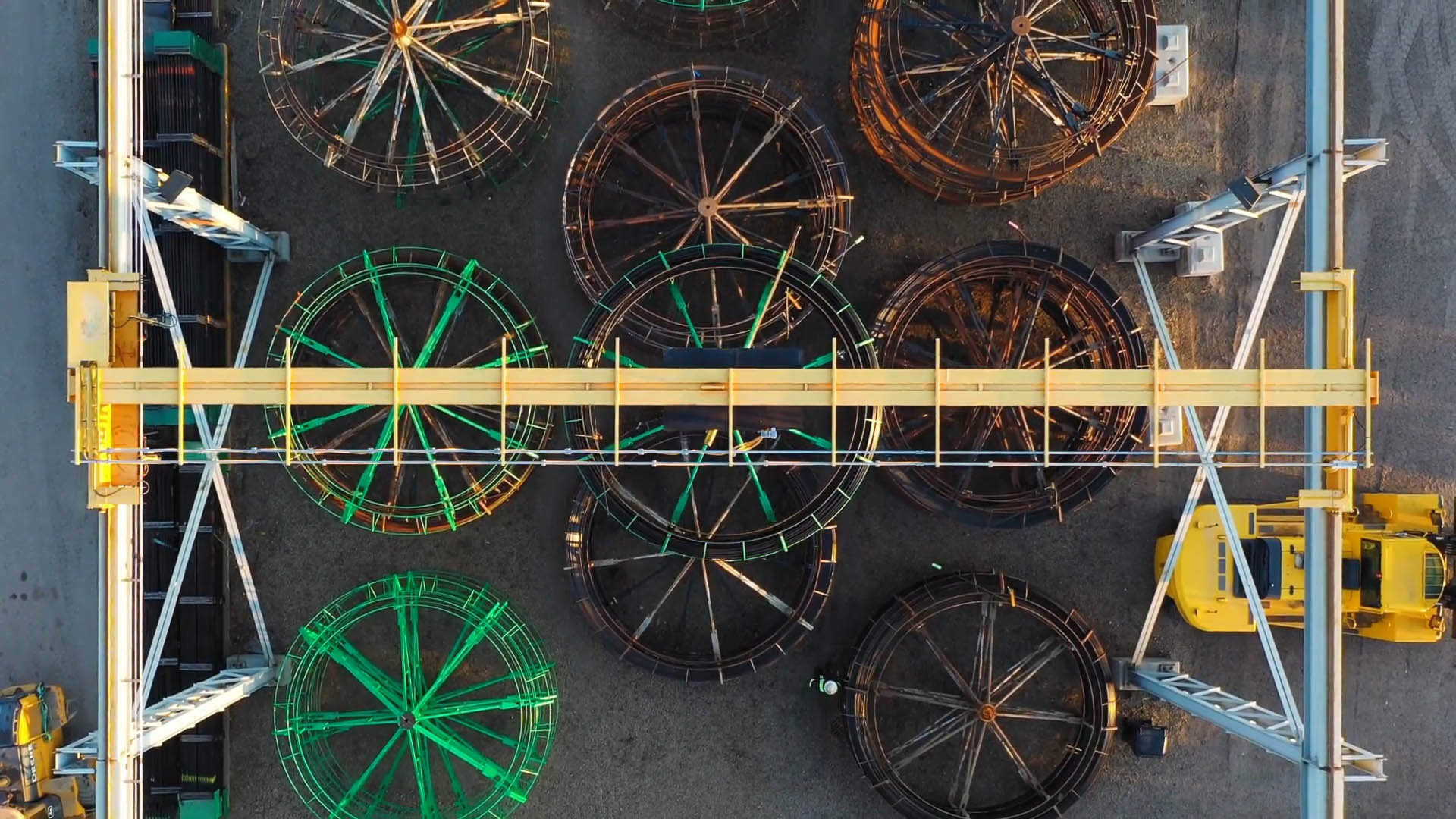 Endless Rod Service
Reliable Service. Experience the Performance.
Lifting Solutions has built one of the most reliable and effective service programs for continuous sucker rods. Through innovative design, our fleet of equipment can mobilize quickly and perform effectively because we know downtime means higher operating expenses.
We get to your wellsite as fast as possible, to have your site up and running.
Let's keep your well running.
Reach out to our client solutions team and Experience Performance.