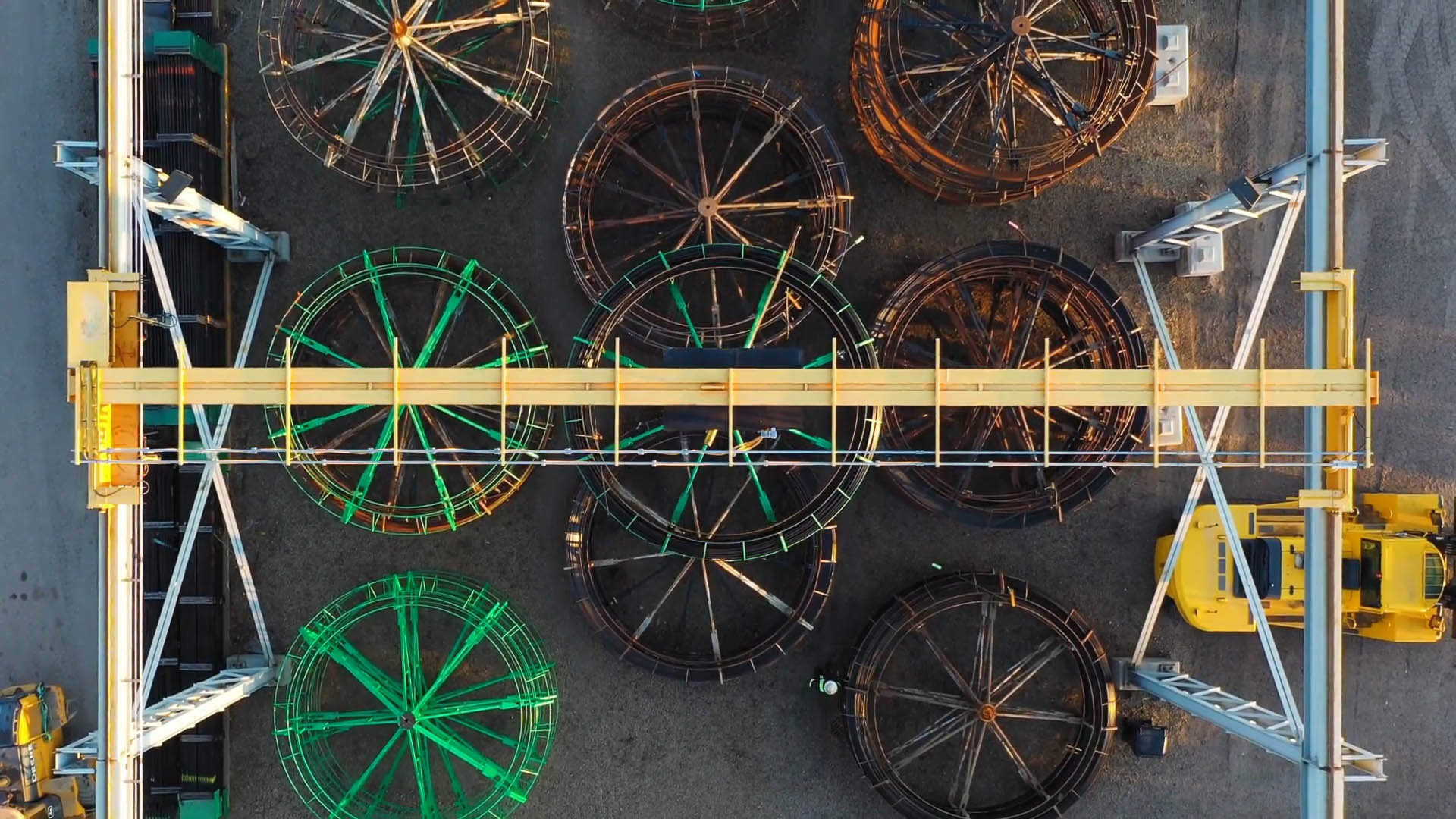 Coated Endless Rod
The Lifting Solutions Coated Endless Rod® (CER) is a truly innovative corrosion protection solution. Engineered and designed to combat specific, yet common, jointed and continuous sucker rod failures, the CER provides a barrier of protection to increase performance.
In challenging well conditions, and because of the cyclic loading nature of rod-driven artificial lift equipment, crack propagation to failure through fatigue occurs. Crack initiation can occur on jointed or continuous sucker rod surfaces due to corrosion, and stress risers.
Lifting Solutions' Coated Endless Rod products are the solution to combat these failures head-on.
Our patented technology in EthyFlex is designed to provide a barrier of protection that increases performance in corrosive environments. Extensive field applications continue to prove that the coating shields the underlying bare rod from corrosion, wear and other types of damage. The rod can maintain its strength and associated load-carrying capacity while, at the same time, reducing the associated tubing wear (depending on conditions).
EthyFlex
Protect from corrosion and wear with EthyFlex.
Lifting Solutions' EthyFlex has a polymeric coating, that is engineered to shield the underlying bare rod from corrosion and wear. This fit-for-purpose product, EthyFlex ensures rod integrity and increases performance in corrosive and abrasive environments.
As an added benefit, once the coating is worn, Coated Endless Rod continuous sucker rod can be stripped using our patent-pending Coated Rod Stripper and redeployed as a bare Endless Rod continuous sucker rod.
Performance: In an 80-well pilot project on one site, the client saved over $3.5 million in servicing costs after installing coated Endless Rod continuous sucker rod.
Metallurgies & Sizes
To ensure that EthyFlex is fit-for-purpose for every application, our coated products are available in all grades and sizes of our bare Endless Rod product.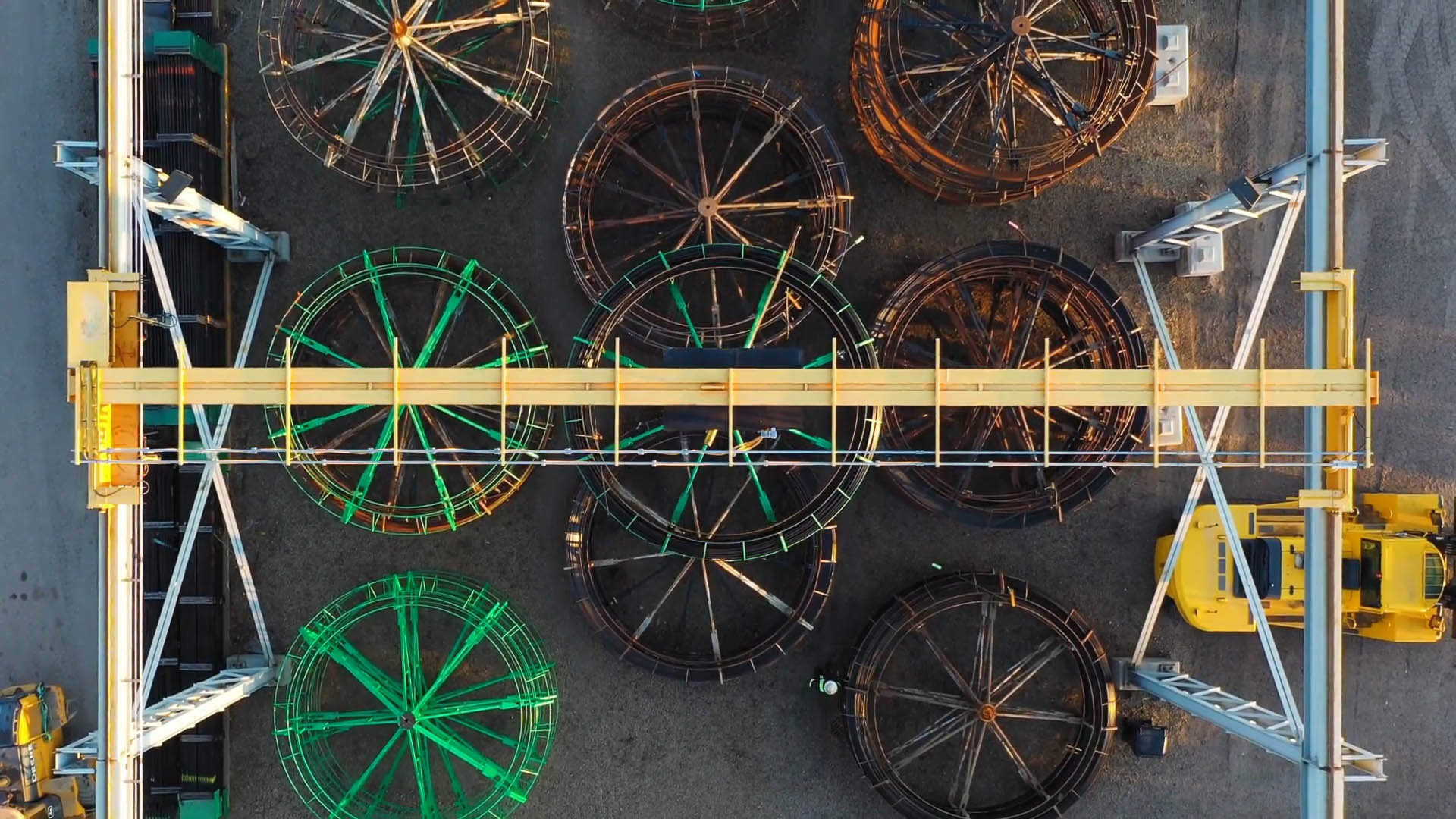 Servicing Coated Endless Rod
To ensure product integrity, Lifting Solutions has engineered fit-for-purpose specialized fleet equipment to service our coated rod without damaging the coating. Our gripper blocks, field welding equipment, and coating repair tooling are engineered to deliver the quality performance our clients expect to experience when they work with the Lifting Solutions team.
Let's solve your lift challenges.
Reach out and Experience Performance with Lifting Solutions.