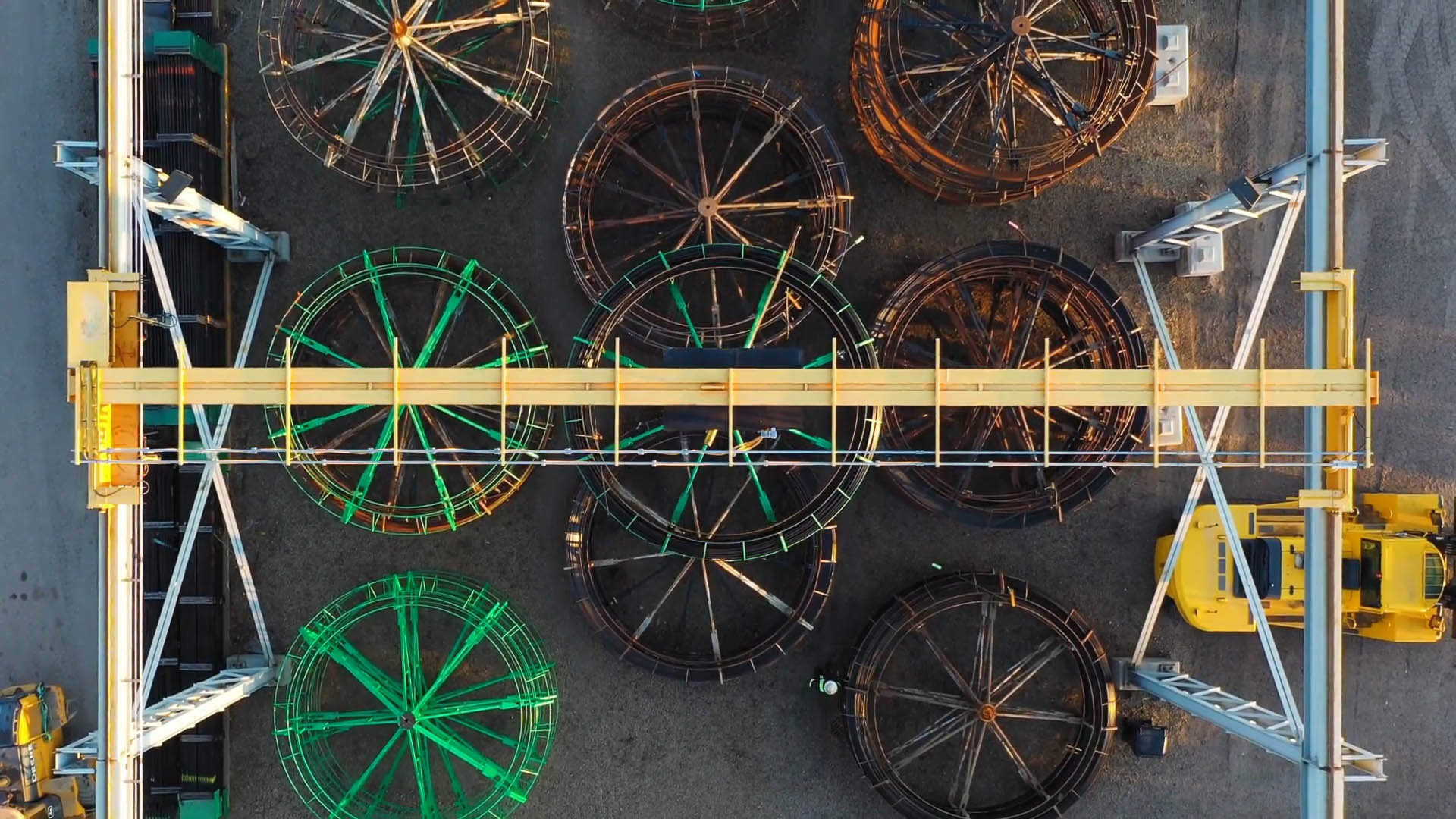 Bare Endless Rod
The Superior Continuous
Sucker Rod
Lifting Solutions Endless Rod is a premium continuous sucker rod with only two connections—that is suitable for a multitude of well conditions.
Reduce Intervention Of Your Well
Lifting Solutions is the industry-leading provider of continuous rod products and services. From research and development to design, to quality and precision manufacturing; our Endless Rod products outperform the market.
Features And Benefits
Reduce overall intervention frequency over the life cycle of your well
Lower production costs by increasing pump life and reducing energy usage
Decrease tubing wear and rod parts
Minimize pressure losses around couplings by increasing annular space
Decrease string weight up to 12%
Reduce power and equipment requirements which will allow the use of smaller pumping units at the surface
Increase service efficiency
Metallurgies & Sizes
Lifting Solutions Endless Rod is available in the same sizes and similar metallurgies as conventional sucker rod. Product selection is based on load requirements and fluid properties to best suit the application. Our technical application specialists will work with you to determine the optimal Endless Rod design for your well.
From 3/4" to the largest size available on the market, 1-3/16", Lifting Solutions Endless Rod is available in seven grades in regular, mid and high strength.
Applications
Endless Rod works in both Reciprocating Rod Pump (RRP) and Progressing Cavity Pump (PCP) applications. From multiple basins in the US, Colombia, Oman, and Canada, our Endless Rod has proven to outperform the market.
Learn more about the applications that our Endless Rod has completed globally, and locally.
Let's solve your lift challenges.
Reach out and Experience Performance with Lifting Solutions.