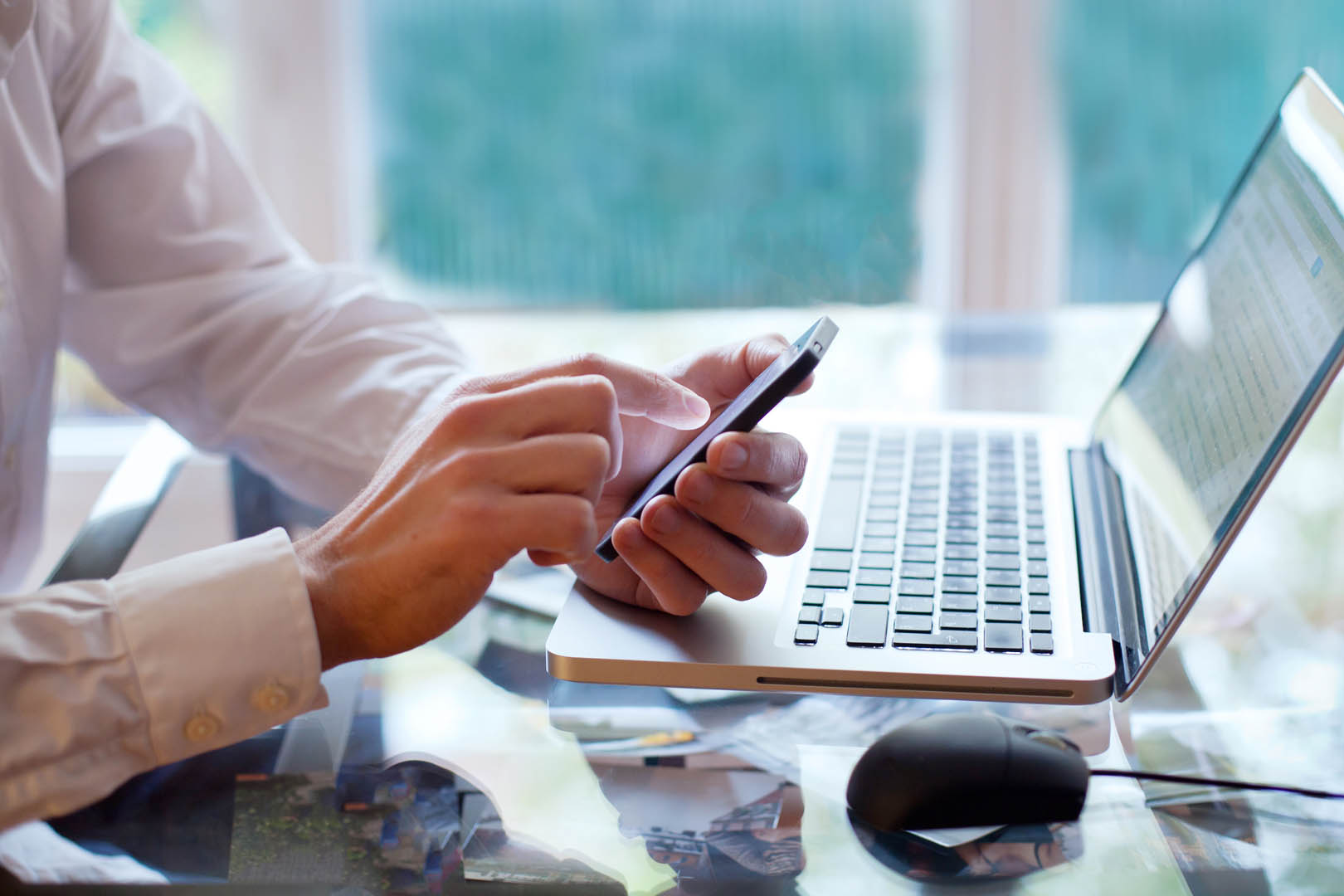 Lifting Solutions Product Track
A powerful data analysis and client information tool that can be accessed from your phone, laptop, or tablet.
What Is Product Track
Lifting Solutions' Product Track system is an integrated database designed for our clients. Clients can access product information, past and current orders, check inventory, and access detailed technical bulletins on the artificial lift products purchased through Lifting Solutions.
Product Track makes it easy for clients to access data that impacts their business. Our belief is that easy access to useable information will improve knowledge and decision-making that can improve run times. This is true, both at the client user end as well as throughout the Lifting Solutions team where we use data to improve our product performance and run times.
How It Works
Product Track follows the life-cycle of the Lifting Solutions Progressing Cavity Pumps and Endless Rod products. Clients can access user data to increase knowledge related to pump run times, inventory, and more.
Product Track is also linked to the Lifting Solutions Manufacturing Execution system which provides detailed traceability of inventory. It is also linked, in real-time, to our pump shops, technical and Client Solutions teams, as well as our engineering, manufacturing, and supply chain teams. We then use the data collected to better understand the performance of our products. This comprehensive monitoring is then considered in our ongoing quality and continuous improvement process, applications engineering, as well as in our ongoing research and development efforts.
View our comprehensive brochure on Product Track for more details or reach out to your Client Solutions Representative to sign-up!
Existing Clients
If you are an existing client and have login information, follow the link below:
Get Access Now
Wanting to access Lifting Solutions Product Track? Email your Client Solutions Representative or contact [email protected].